ROACH PREVENTION
The best way to get rid of cockroaches is preventing them. This is just as important as killing them. If you already have roaches in your home, learn how I got rid of them after trying so many other products that just didn't work. I used the exact same insecticide the pest control companies use.

Before, during and after cockroach treatment, your goal is to try and make it as unappealing as possible for them to be in your home. You want them to skip your house, and go to your neighbors instead! In order to do this, you have to understand what roaches need to survive. It boils down to three key factors:
1) Water
2) Food
3) Warm shelter.
You get rid of all three and you get rid of the roaches.
Below are prevention tips that will help you get rid of roaches. Sign up for my newsletter to receive more cockroach prevention tips.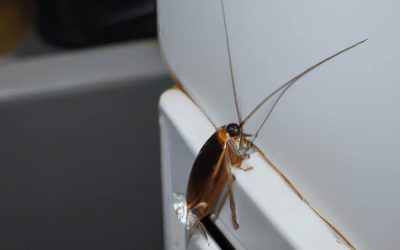 Cockroaches have perfected the art of infiltrating human dwellings to feast on our food scraps, warmth, and shelter. Despite our best sanitary efforts, these crafty critters employ ingenious tactics to breach our defenses and take up residence in our sacred spaces. In...
read more